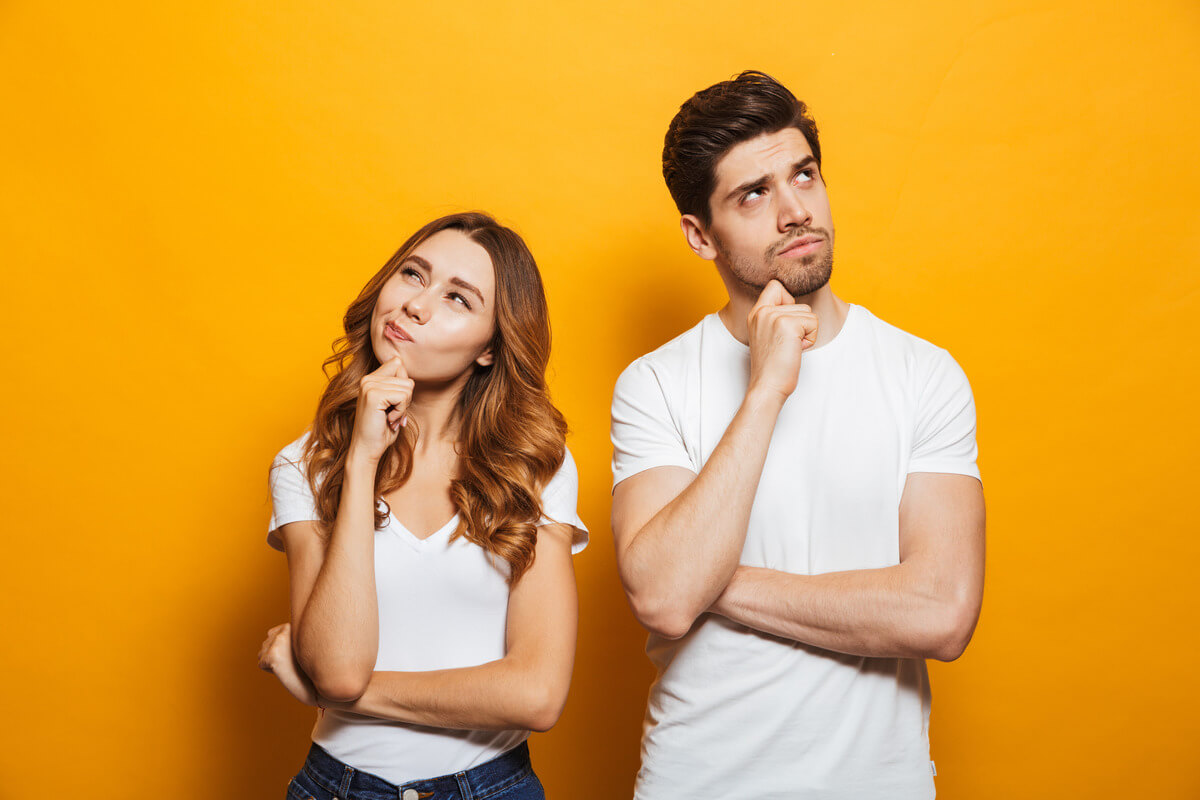 Dakota Dental in Minot, North Dakota
Your smile is one of your most valuable assets, and finding a great cosmetic dentist can make a world of difference in enhancing your confidence and oral health. If you're in Minot, North Dakota, you're in luck because Dakota Dental is here to serve your cosmetic dentistry needs. In this blog, we'll provide valuable tips on finding the best cosmetic dentist near you, using Dakota Dental as an example of excellence.
Check Their Credentials
Before entrusting your smile to any dentist, verifying their credentials is crucial. Cosmetic dentistry is a specialized field that requires additional training beyond general dentistry. Drs. Bengson and Shaw at Dakota Dental have undergone extensive training and are qualified to provide top-notch cosmetic dental services. Ensure that your dentist is accredited and belongs to reputable dental associations.
Look for Experience
Experience matters when it comes to cosmetic dentistry. Dentists who have been practicing for many years are likely to have a wide range of experience with various cosmetic procedures. Dr. Bengson and Dr. Shaw have a wealth of experience at Dakota Dental, having served the Minot community for years. They have honed their skills in cosmetic dentistry, ensuring that patients receive the best possible care.
Ask for Before and After Photos
A picture is worth a thousand words, especially in cosmetic dentistry. Ask to see before and after photos of previous patients who have undergone cosmetic dental treatments at Dakota Dental. Drs. Bengson and Shaw are proud to showcase their work, which speaks volumes about their expertise and the quality of their services.
Consultation and Communication
Effective communication between you and your dentist is crucial in achieving your desired results. When you schedule a consultation with Dakota Dental, consider how the dentists listen to your concerns and discuss treatment options. A great cosmetic dentist takes the time to understand your goals and tailor a treatment plan that suits your needs.
Wide Range of Services
A reputable cosmetic dentist should offer a wide range of cosmetic dental services to address various aesthetic concerns. Dakota Dental provides many services, including teeth whitening, veneers, dental implants, and orthodontics. Whether you need a subtle enhancement or a complete smile makeover, Drs. Bengson and Shaw have the expertise and services to cater to your needs.
Technology and Equipment
Advancements in dental technology have revolutionized the field of cosmetic dentistry. Look for a dentist who invests in the latest equipment and stays updated on the latest techniques. Dakota Dental is committed to providing state-of-the-art cosmetic dental care, ensuring patients benefit from the most advanced treatments and procedures.
Patient Reviews and Testimonials
Reading patient reviews and testimonials can provide valuable insights into the quality of care a cosmetic dentist offers. Search for online reviews or ask for references from Dakota Dental's previous patients. Positive reviews and testimonials are a testament to the dentist's skill and commitment to patient satisfaction.
Payment Options and Insurance
Cosmetic dental procedures can vary in cost, and discussing payment options with your chosen dentist is essential. Dakota Dental offers flexible payment options and works with various insurance providers to help patients access cosmetic dental treatments without breaking the bank. Discuss financial matters upfront to ensure a transparent and manageable payment plan.
Comfort and Atmosphere
Your comfort during dental treatments is paramount. Visit Dakota Dental and assess the office's atmosphere. A welcoming and relaxing environment can help ease anxiety and make your cosmetic dentistry experience more enjoyable. Dr. Bengson and Dr. Shaw prioritize patient comfort and strive to create a friendly atmosphere at Dakota Dental.
Location and Accessibility
Convenience plays a massive role in choosing a cosmetic dentist. Dakota Dental's location in Minot, North Dakota, makes it easily accessible to residents. Ensure the dentist's office is conveniently located and offers flexible appointment scheduling to accommodate your busy lifestyle.
Visit Your Cosmetic Dentist in Minot, North Dakota, Today!
Finding a great cosmetic dentist near you is crucial to achieving your dream smile. When searching for the best cosmetic dentist in Minot, North Dakota, Dakota Dental, led by Dr. Douglas T. Bengson, DDS, and Dr. Tyler G. Shaw, DDS stands out as a beacon of excellence. By following these tips and considering the outstanding qualities of Dakota Dental, you can embark on your path to a more beautiful and confident smile. Don't wait—schedule your consultation today and take the first step towards the smile of your dreams with Dakota Dental.