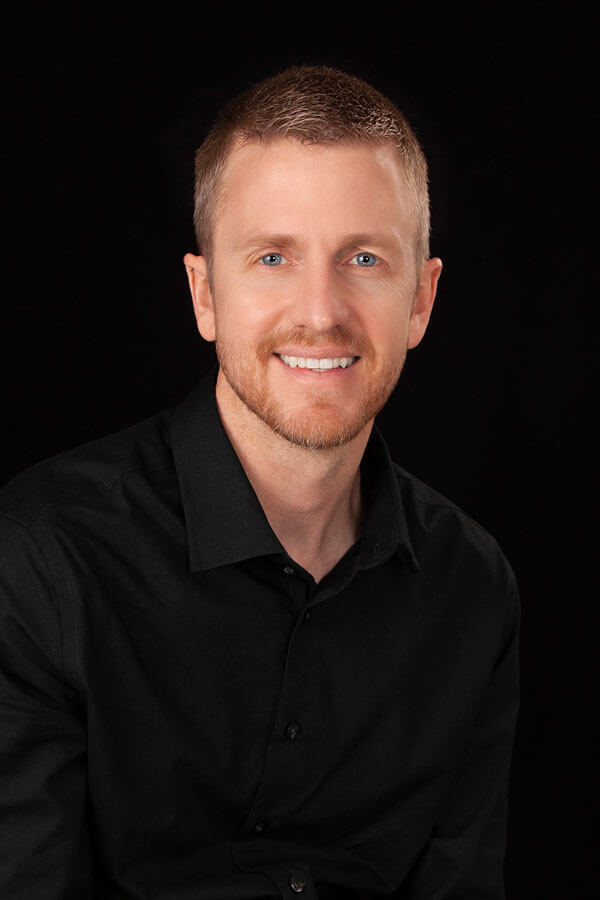 ---
Though originally from the mountain west, I attended Creighton University School of Dentistry in Omaha followed by an additional year of residency as part of Idaho's Advanced Education in General Dentistry program.  Since that time, I have worked to enhance my clinical skills and have had the opportunity to practice dentistry in both Montana and Idaho.
During my high school years, I became interested in the health sciences but also had an aptitude for art.  Choosing dentistry as a career has allowed me to combine these two interests.  I truly enjoy working to enhance oral health and beautiful smiles.
I realize that when you make a dental appointment, you place so much trust in a dentist, and it can be an intimidating experience.  I never want anyone to feel uncomfortable or embarrassed during a dental visit.  Wherever you currently are in regards to your oral health, we will form a team that will work to reach your goals and move forward toward optimum health; and there is nothing more important to me than providing the best possible dental experience.
When not providing dental care, I enjoy spending time with family and friends.  My wife Jenn and I, along with our four children, enjoy spending time outdoors and love to take advantage of all North Dakota has to offer.  You will also likely find us at an MSU basketball game or chasing our kids around town, shuttling them between a piano or tumbling class or attending a high school cross country meet.
---